Delivering quality products, unparalleled service and uncompromising value has been a Shetakis Wholesalers tradition for over half a century. As the largest independently owned and operated foodservice distributor in Southern Nevada, we are passionate about one thing: Doing the job right - the first time.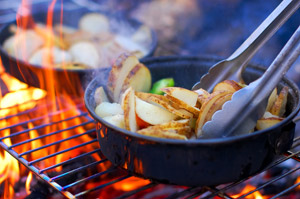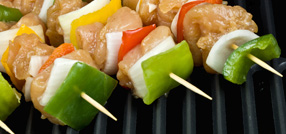 What's New?
Shetakis and United Natural Foods Team Up to Bring You the Best in Organic, Natural, and Gluten-Free Products.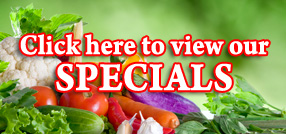 Commercial Customer?
                               Log-In Here. . .
Are you commercial customer already registered to place orders online? Click below to login. If you would like to sign-up to order online, please ask your salerep for more information.